Collaborate & improve
patient care

together

Connect with Dentulu's community to help, learn and grow your dental practice and improve patient care.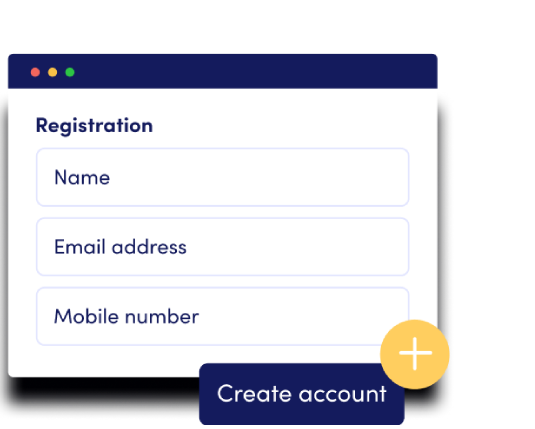 STEP 1
Create account
Creating a new account requires some basic information, such as name, email, and license documents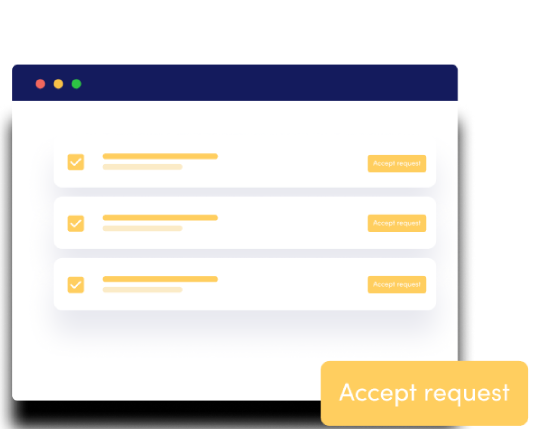 STEP 2
List yourself
Click on the listing tab, and then click on the button that says "add listing"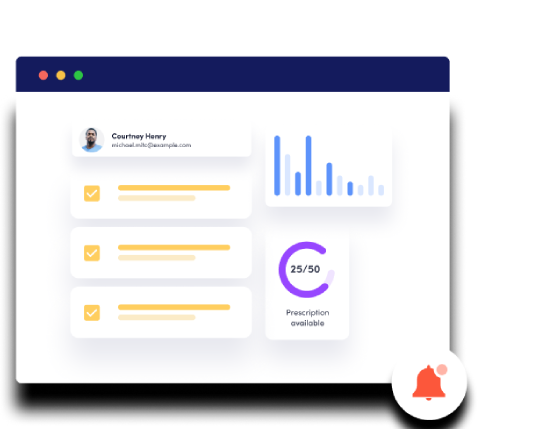 STEP 3
Receive appointments
You can now start receiving appointments from patients at any time and from any location
How can you
collaborate using

Dentulu?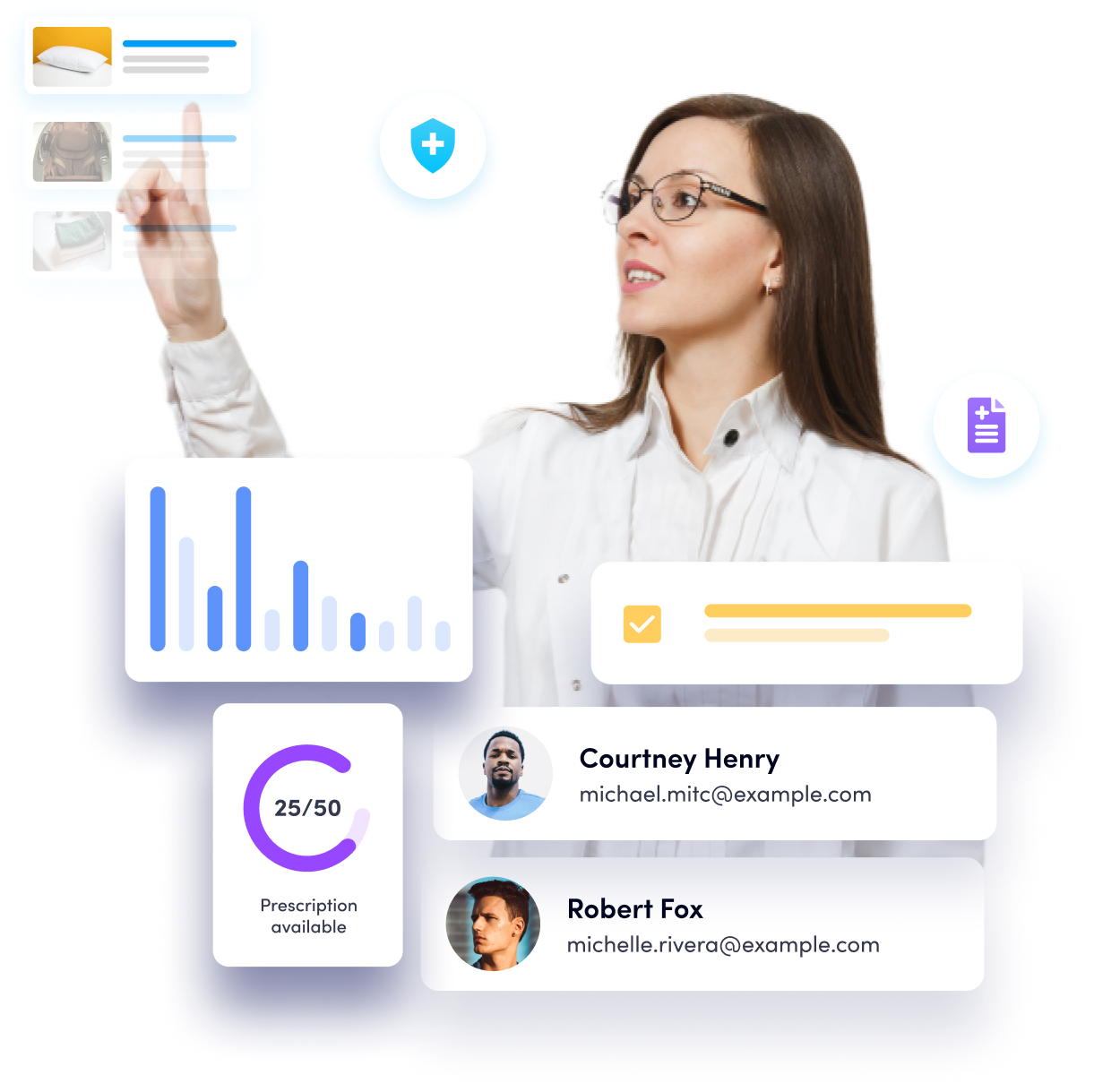 Know which feature
works better for you!
Using multiple features of Dentulu you can collaborate with professionals to provide effective patient care
Photo

consultation

Dentulu offers you the feature of viewing the dental photos of your patients and getting to know more about their oral health conditions.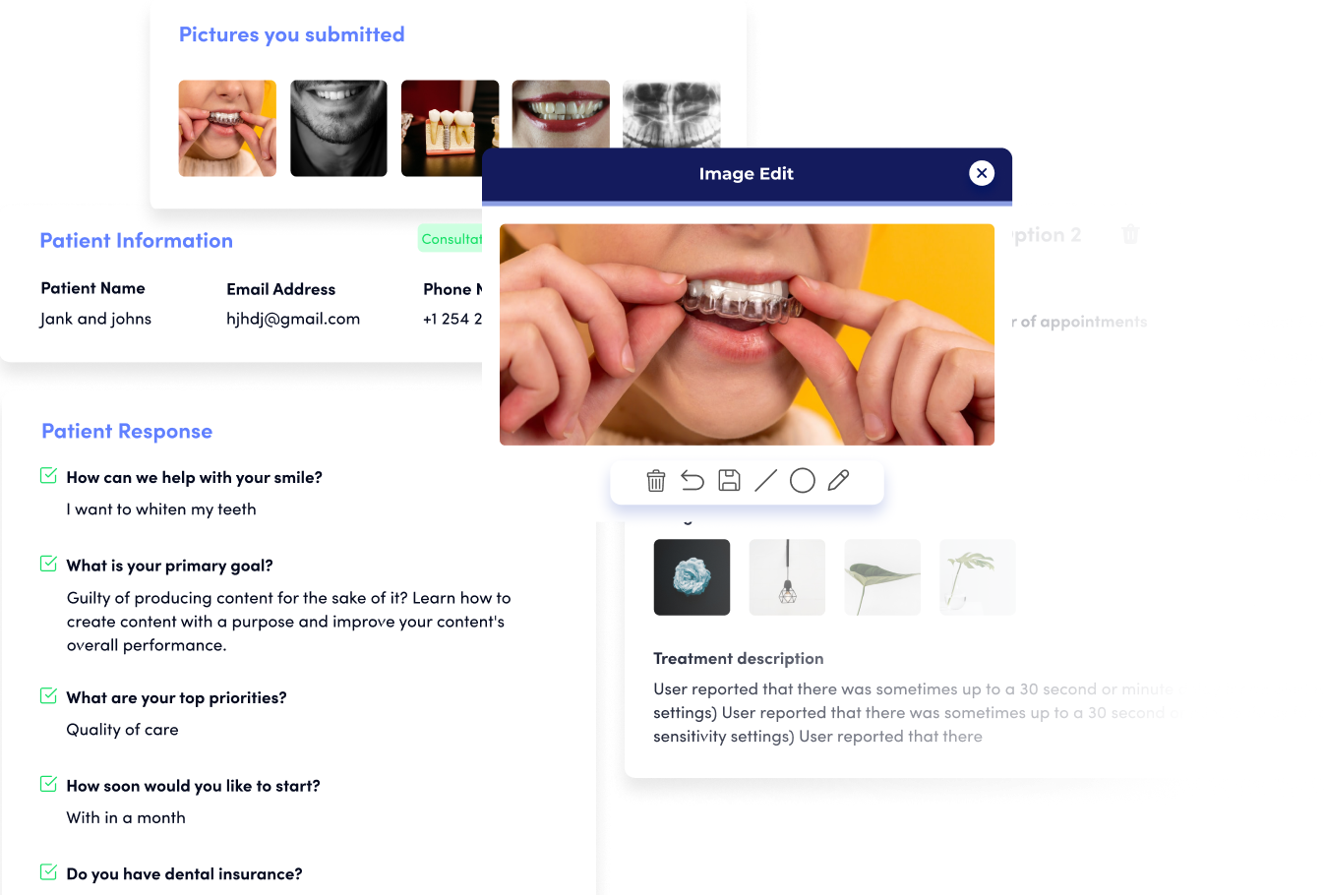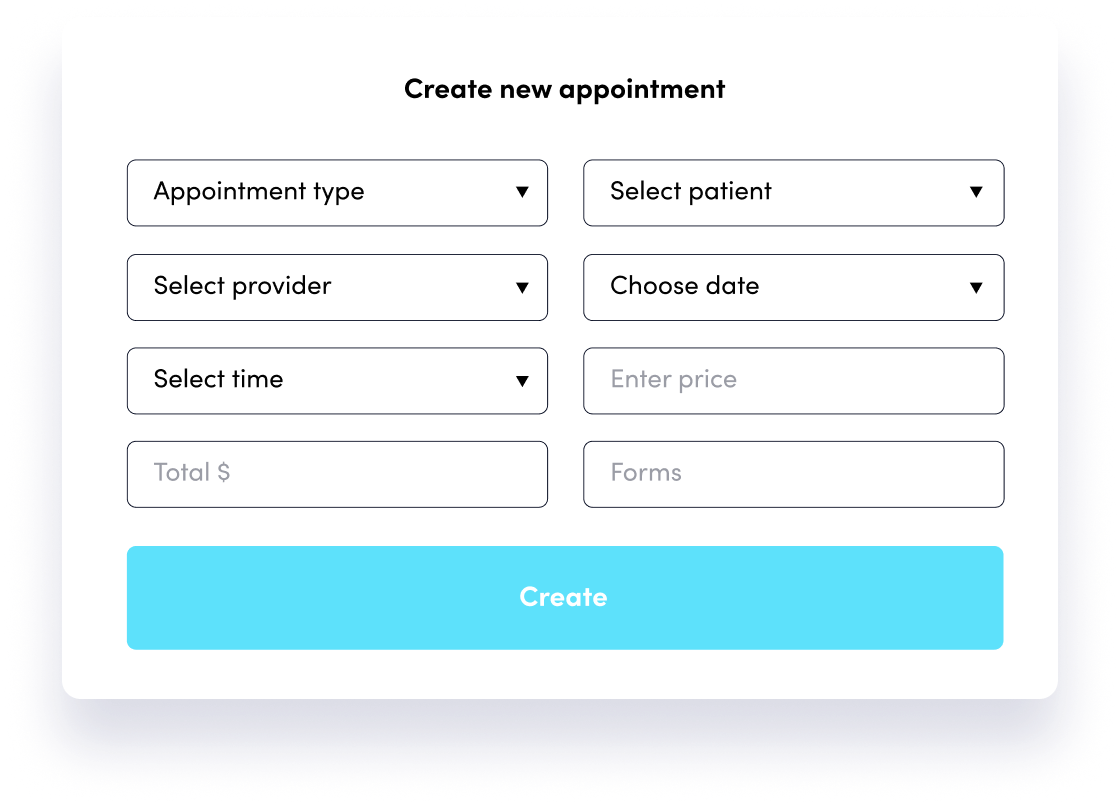 Schedule new
appointment
This function enables your patients to conveniently book an appointment with you at their desired date and time.
Search

button

The search button allows you to find the patients you are looking for quickly and easily.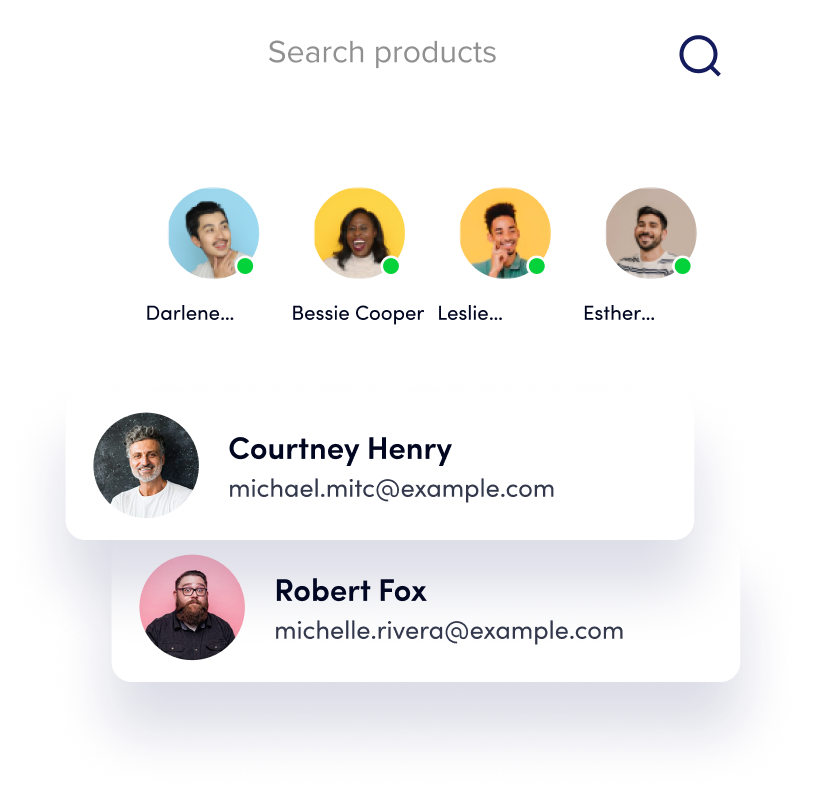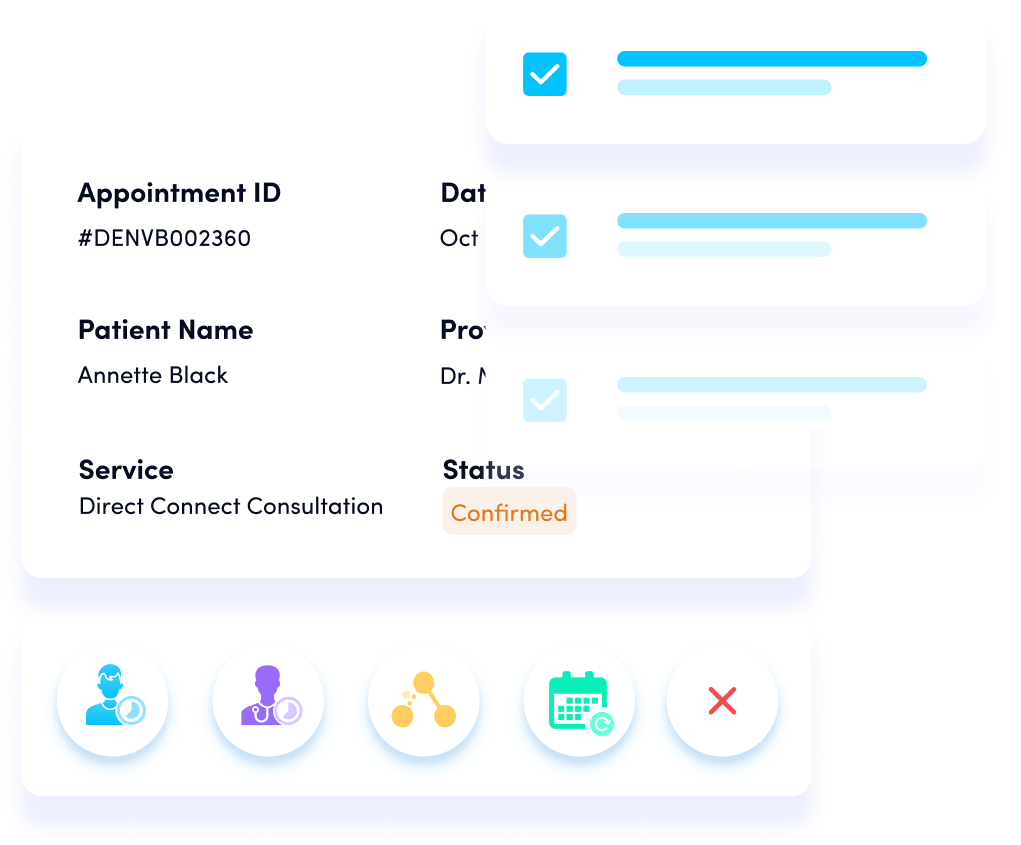 View
details
The view details feature gives you all the information about a patient that you need to know, such as contact information, previous appointments, and notes.
Health

history

The health history feature enables you to track the health progress of your patients over time.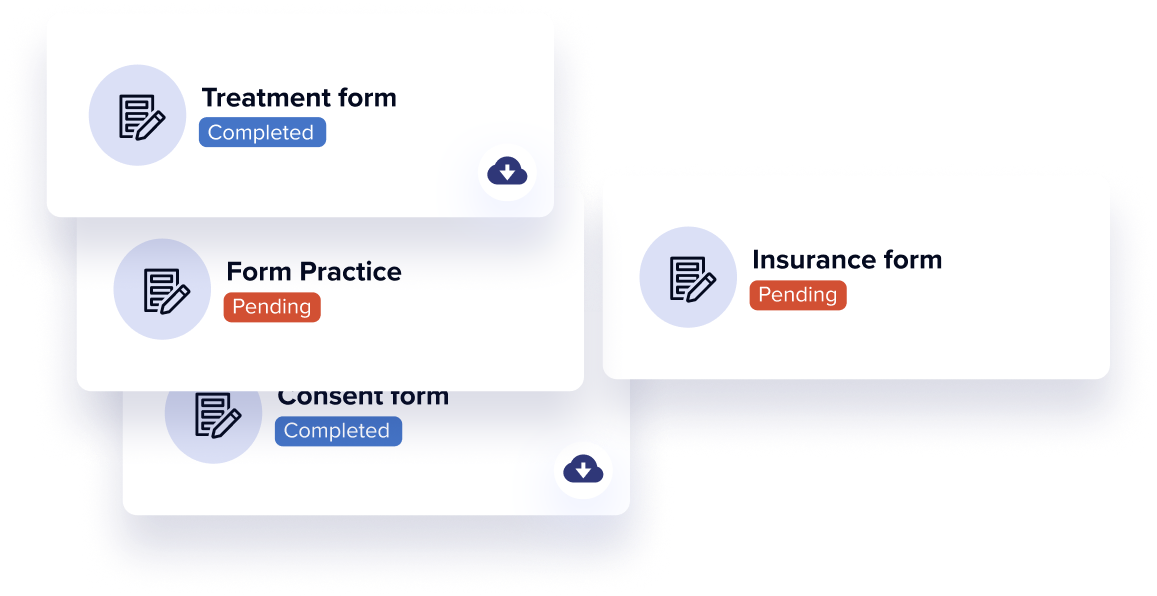 Consent
forms
The consent forms feature allows you to send treatment consent forms to your patients electronically and get their signatures online.
Patient
selfies
The patient selfies feature allows your patients to receive photos of the patient's oral health conditions so that you can better understand their problems.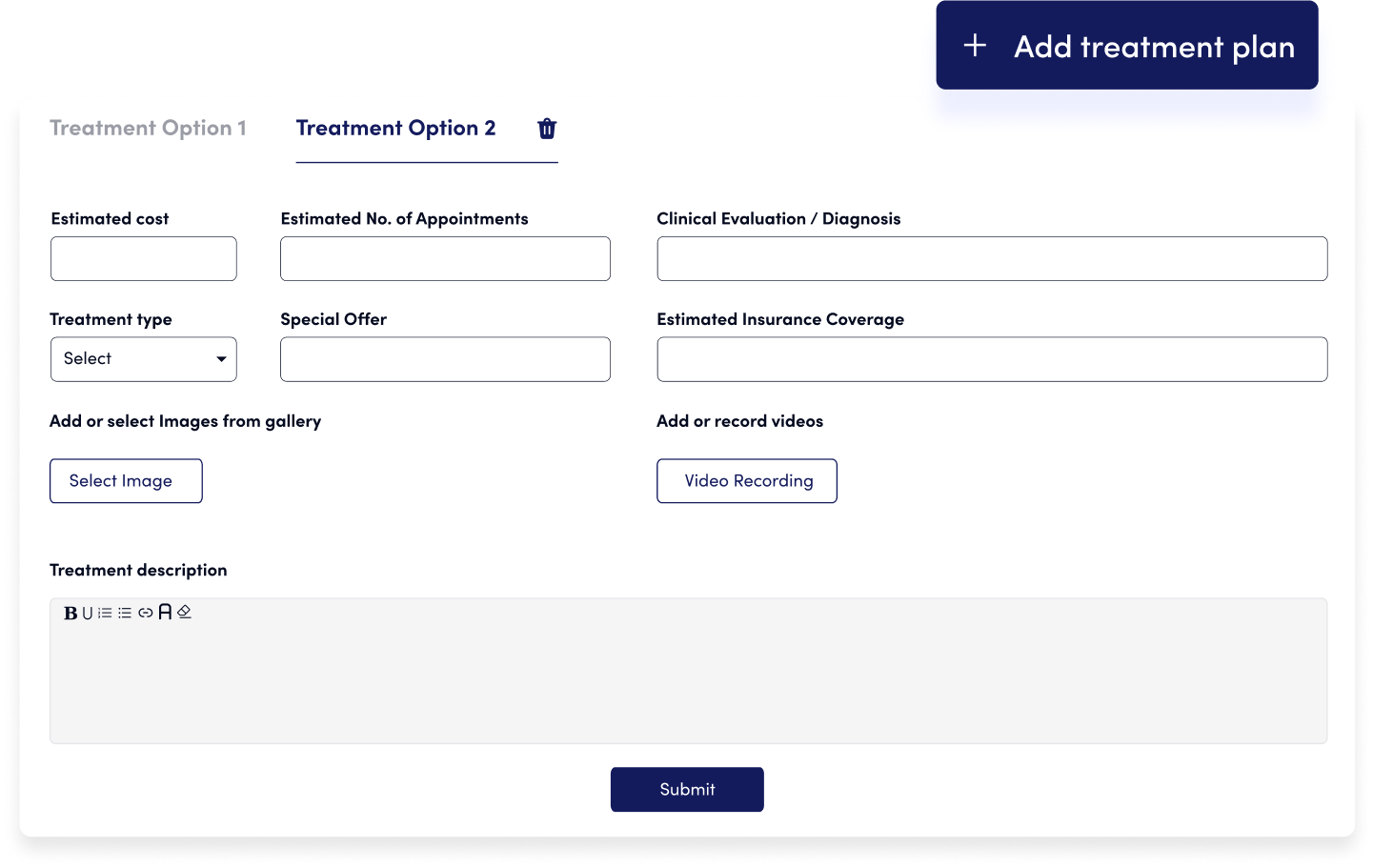 Add treatment
options
The feature enables you to quickly and easily add new treatment options for your patients.
Internal

notes

The feature allows you to make notes about your patients that will be visible only to you. This is a great way to keep track of your patient's progress.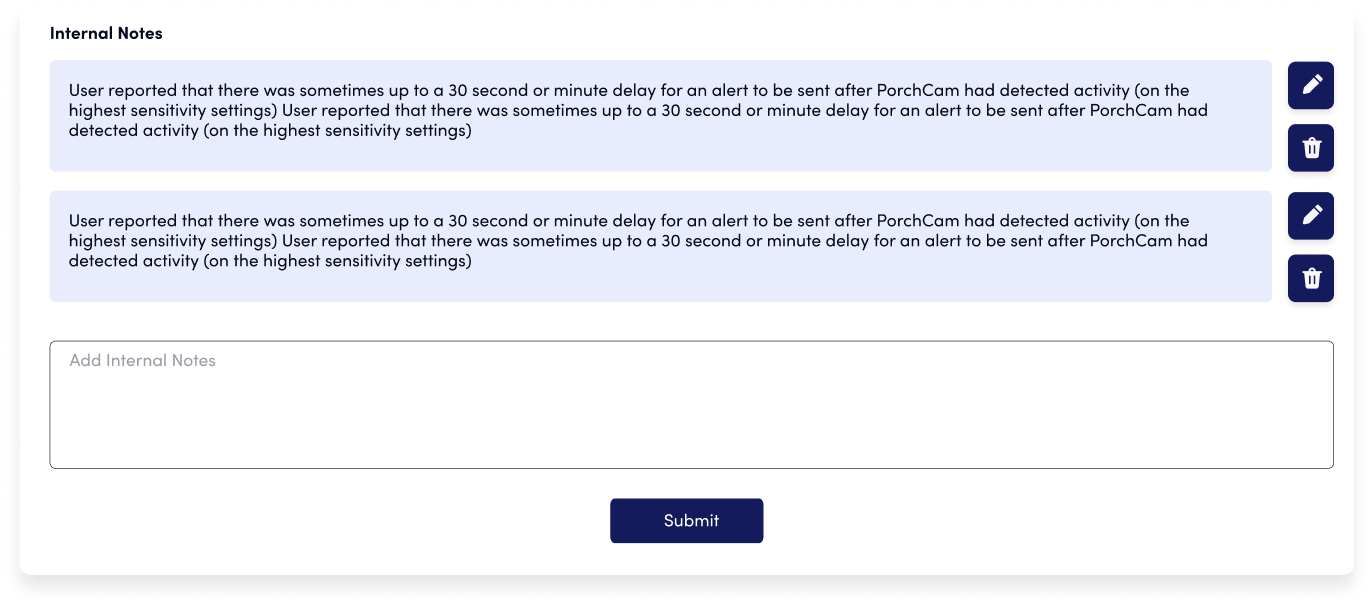 Benefits of
photo

consultation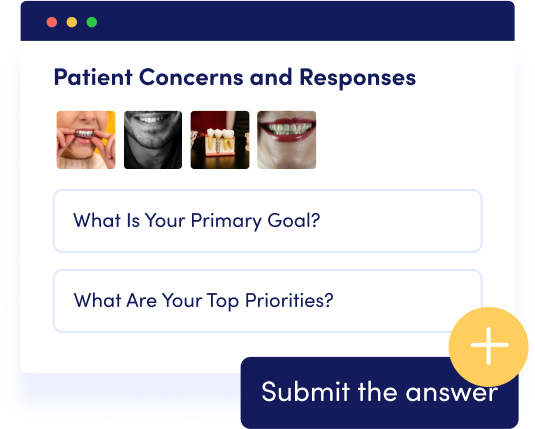 Communicate better
Photo consultation allows you to communicate and understand oral issues better before the patient steps into the dental office.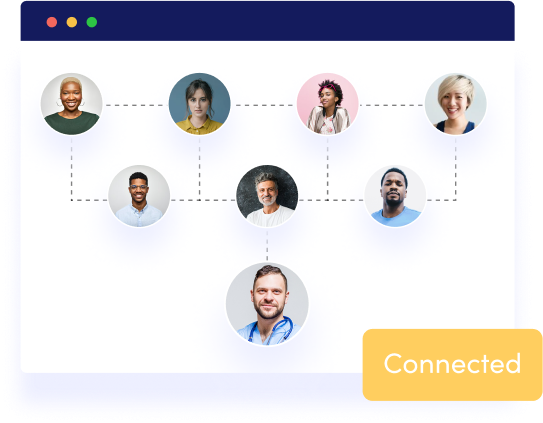 Increased access to care
Photo consultations can help you connect with patients who live in rural or remote locations.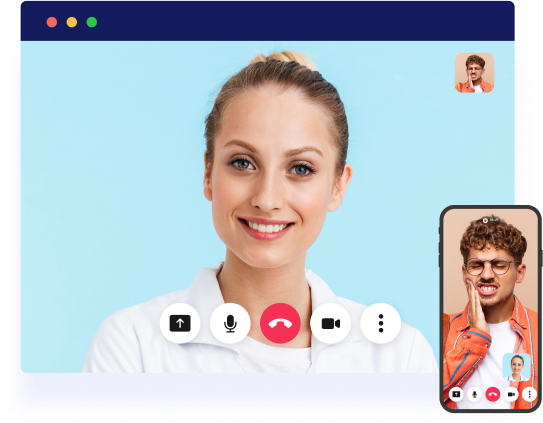 Reduced no-show rates
Patients are less likely to miss or cancel video consultations than in-person appointments.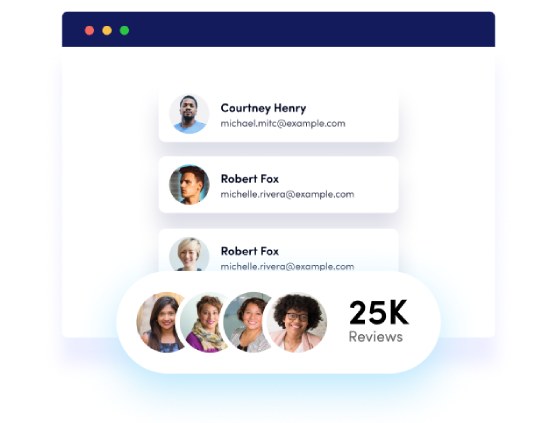 Know more about the patient
When patients receive regular dental care, they feel more connected to your care and more engaged in their own health.
Mobile
concierge
You can provide patients with a convenient way to access their services and make it easier for them to stay connected with their dental care.
Schedule an appointment
The appointment scheduling function makes it easy to set up appointments for patients with a dentist. They can choose between video, photo, in-office, and mobile concierge appointments.
View details
The purpose of this function is to give patients full visibility of their upcoming appointment. This includes the date, time, location, and provider. If necessary, patients can also cancel or reschedule their appointments from this page.
Search
Dentulu helps you find the right dentist for you by searching patients by name, location, or insurance. You can also preview the patient's profile, including education, experience, reviews, and ratings to help you make your decision.
Status
This function allows you to change the status of your patient's appointment. You can track all your action items in one place.
Take the advantage
of technology
Convenience
Patients can schedule an appointment anytime, even when your office is closed
Ease
Once your configuration setup is done, Dentulu does all the clerical tasks for you smoothly.
Eliminates errors
Scheduling online eliminates the potential for accidental double-booking and saves time.
Choose flexible time
Schedule appointments based on what times you are available.
Appointment reminders
Your staff will spend less time sending and following up on appointment reminders if they're using Dentulu.
Practice multiple locations
Dentulu enables you to practice from multiple locations all around the globe and expand your reach to new patients.
Features of
Direct connect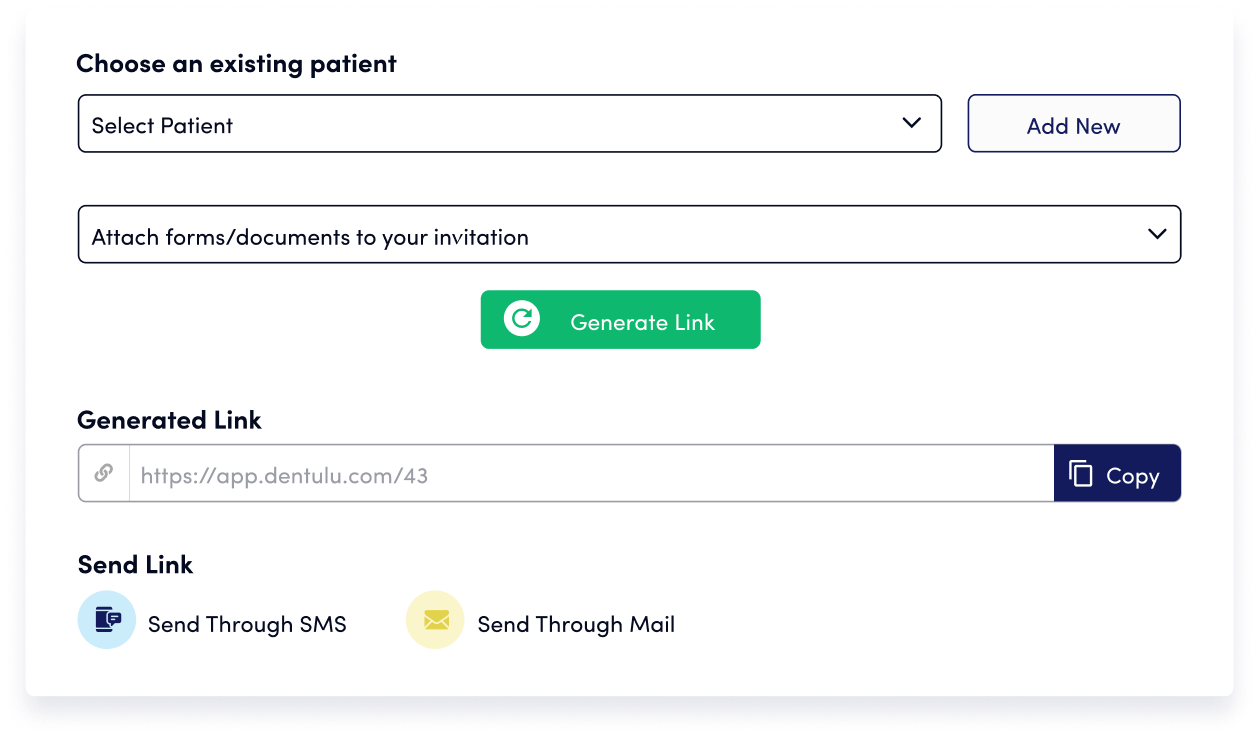 Unique private
patient invitation
With Dentulu's direct connect, you can easily generate unique and private patient invitation links. These links are encrypted and secure, so you can be sure that your patient's information is safe.
Patient

invitation

You can send the link to your patient via email, text, or any other mode. The patient can then click on the link to access their consultation.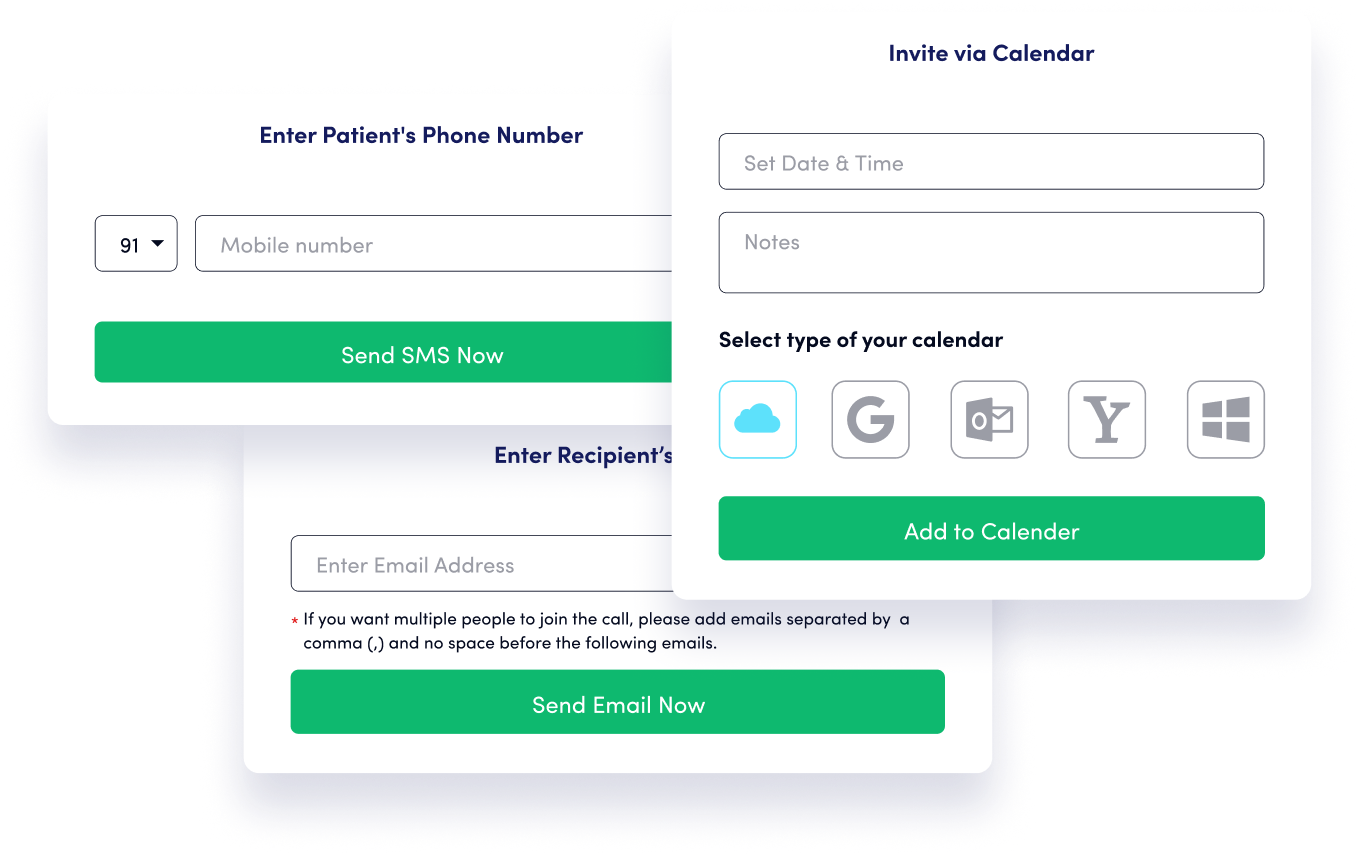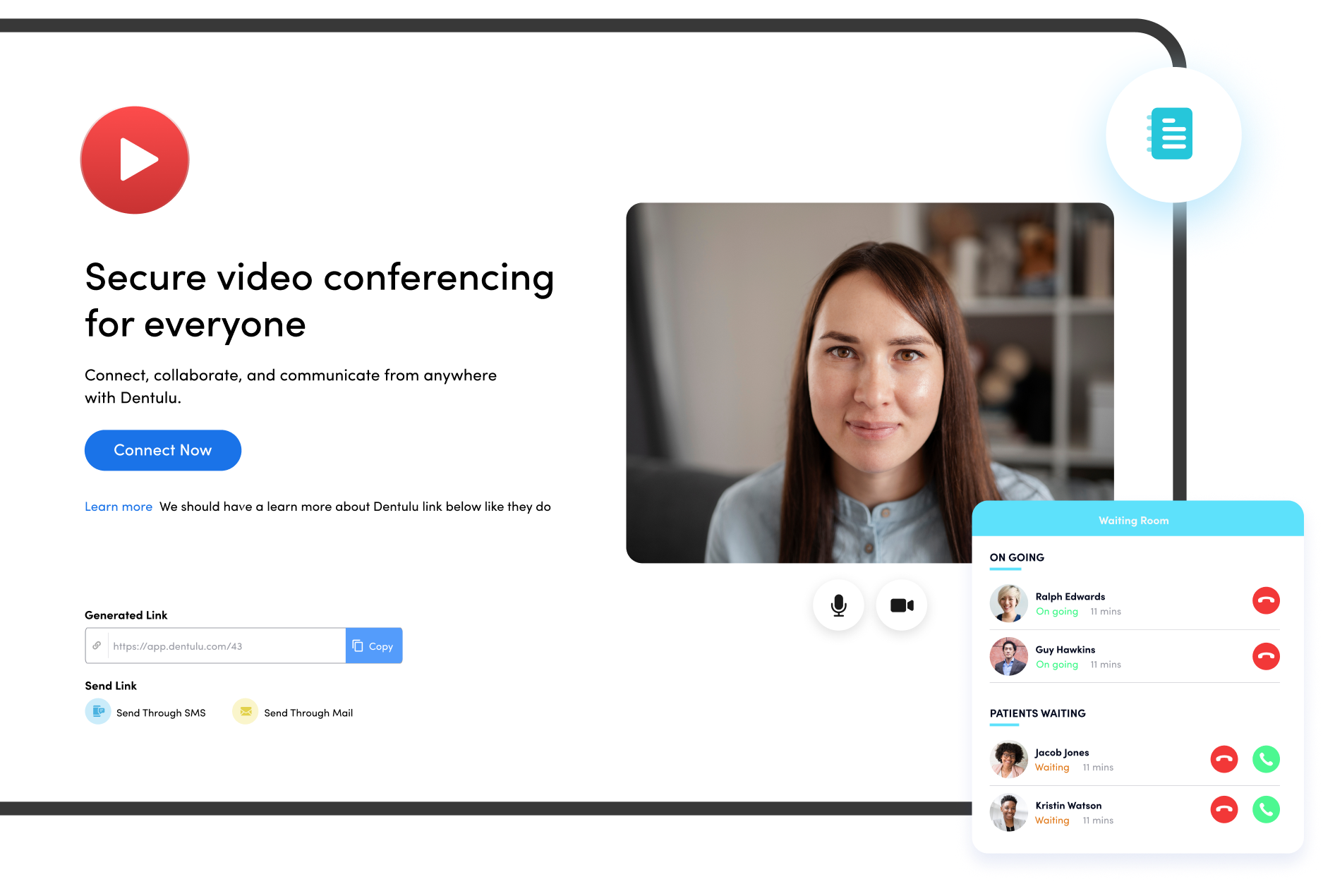 Virtual waiting
room
The waiting room feature allows you to virtually meet the patients before their consultation. This way, you can get to know them and their needs before you even start the consultation.
Virtual waiting

room URL

You can create a unique URL for your dental waiting room that your patients can visit to receive care. This helps you to stay organized with your appointments.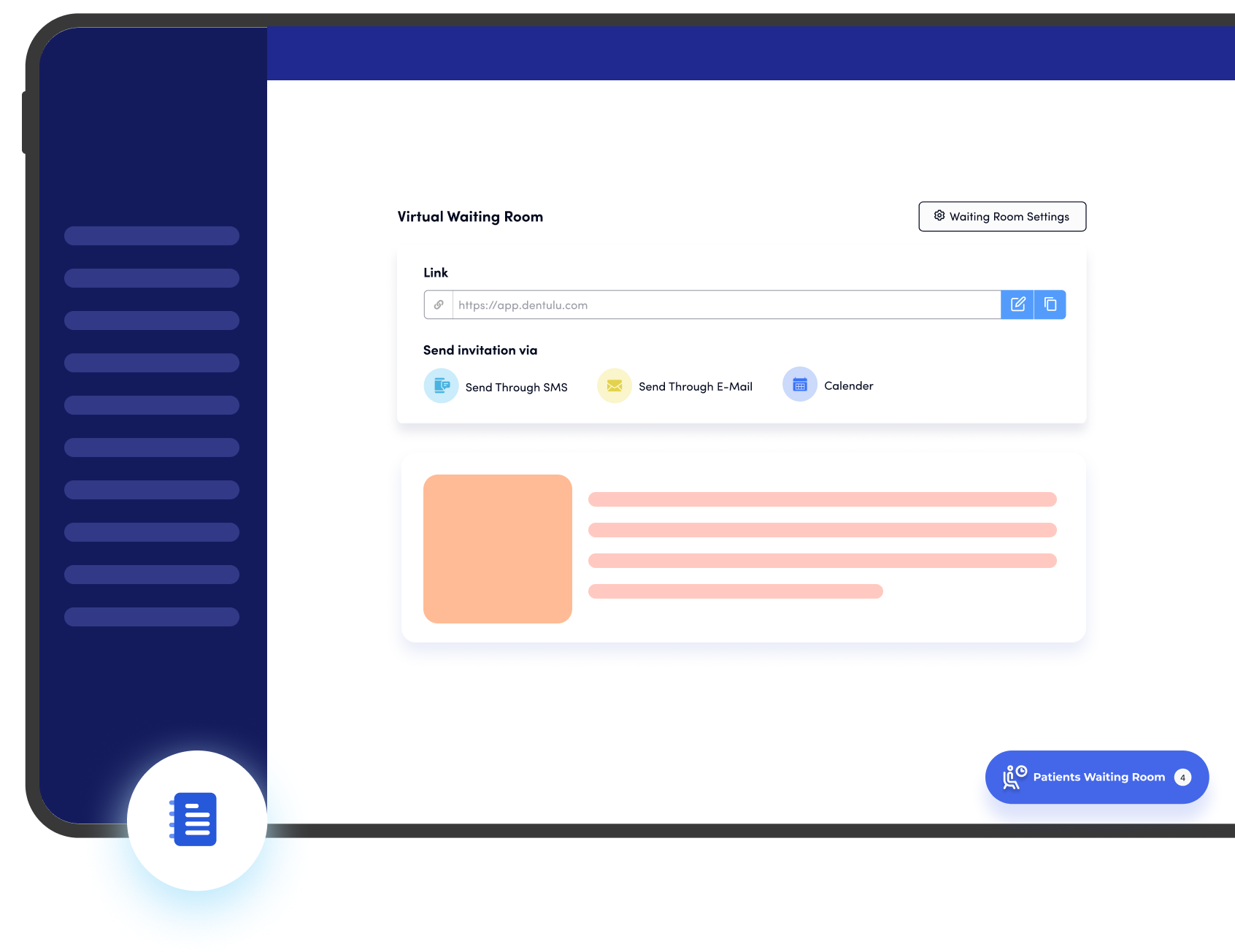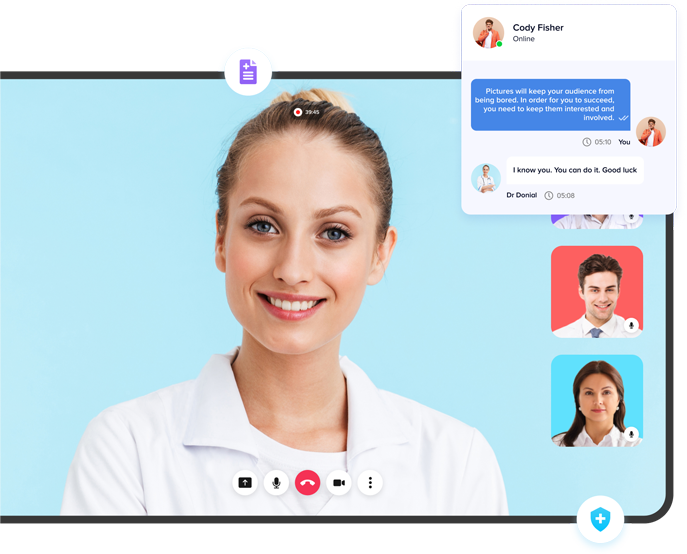 Clinical
collaboration
Dentulu allows you to connect with other dental professionals to get second opinions or consult on cases, making it easy to provide the best care for your patients.
Schedule a demo today and see how Dentulu can help you take your practice to the next level!
Stay Competitive
Stay competitive
In today's ever-changing dental landscape, it's important to stay ahead of the curve and offer your patients the latest and greatest in dental technology. Direct Connect allows you to do just that!
Automate patient care
Automate patient care
Direct Connect automates the process of patient care, from scheduling appointments to sending reminders and even billing. This means less time spent on administrative tasks, and more time spent with patients!
Improve patient satisfaction
Improve patient satisfaction
Patients love the convenience of Direct Connect! They can easily access their dental records and appointment information from any device, at any time. Plus, they can be sure that their information is always up-to-date.
Increase practice efficiency
Increase practice efficiency
By automating patient care, Direct Connect saves time for you and your team to focus on other tasks. This can lead to a more efficient practice overall.
Save money
Save money
Direct Connect can save you money in a number of ways, like eliminating the need for paper records and to reduce missed appointments.
Get paid faster
Get paid faster
Direct Connect can help you get paid faster by automating the billing process. This means no more missed payments or delayed invoices!
Streamline appointment scheduling
Streamline appointment scheduling
The built-in appointment scheduler makes it easy to schedule appointments and send reminders to patients. This can help reduce no-shows and make your practice run more smoothly.
Access patient records from anywhere
Access patient records from anywhere
With Direct Connect, you can access patient records from any device, at any time. This means you can always be prepared for your appointments, even when you are on the move.
Stay organized
Stay organized
Direct Connect helps you stay organized by keeping all of your patient records in one place. This makes it easy to find what you need and when you need it.
Improve practice productivity
Improve practice productivity
By automating patient care and streamlining appointment scheduling, direct connect can help improve practice productivity. This means more time for you to see patients and less time spent on administrative tasks.
Safe with HIPAA compliance
Safe with HIPAA compliance
Your patients' data is always encrypted and stored securely in the cloud, in compliance with HIPAA regulations. This way, you can be sure that their information is always safe.
Benefits of
Synchronous

Teledentistry
Increased efficiency
Dentists who use teledentistry report increased efficiency in their practices. By seeing patients virtually, they can eliminate many of the administrative tasks associated with in-person appointments.
Decreased chair time
Patients appreciate the convenience of being able to be seen from the comfort of their own homes. This leads to shorter appointments and less time in the chair for both the patient and provider.
Improved patient compliance
Patients who use teledentistry are more likely to follow through with their treatment plan and are less likely to cancel or reschedule appointments.
Ability to serve a wider geographical area
Dentists who offer teledentistry can serve patients who live in rural areas or who have transportation challenges.
Increased patient satisfaction
Studies show that patients who use teledentistry are highly satisfied with their care.
Improved access to care
Teledentistry can help increase access to dental care for underserved populations.
Increased revenue
Because teledentistry is a new and growing field, dentists who offer this service can charge a premium for their care.
Increased production
When you can see more patients virtually, you can increase your daily production.
Improved work-life balance
Dentists who use teledentistry report improved work-life balance. Because they can see patients virtually, they can eliminate many of the administrative tasks associated with in-person appointments.
Reduced exposure to communicable diseases
When dentists see patients virtually, there is no risk of exposure to communicable diseases.
Still not convinced?
There are plenty of reasons to

choose us over the competition.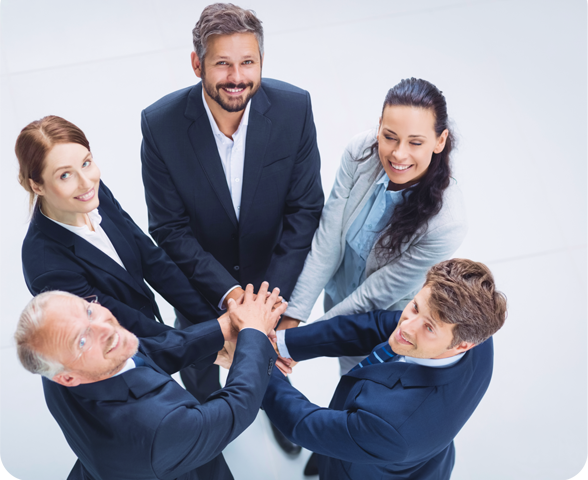 Here are a few things you
should know about

Dentulu
We ease your skill with technology
Make your services visible to all states across the US
Easy, safe, and quick payment methods
Make convenient appointment times
Provides a wide range of dental services, from preventive care to cosmetic dentistry
Enhance your practice with state-of-the-art equipment and techniques
Practice with patients in their comfortable and relaxed environment
Connect with vendors and service providers 24/7
Build your customized app using Dentulu
Things are more than you expect. Connect with us
Still not convinced?
Dentulu is the perfect solution for you! The provider app is designed to make your life easier and simpler.
FAQs
Dentulu is a teledentistry platform that enables dentists to provide care to patients virtually
Dentulu is a fully-secured, teledentistry solution that enables patients to book affordable consults with dental professionals, similar to the way you would order an Uber. Our Board-Certified dentists and specialists are available to connect with you same-day, via live video conferencing or in-person, so you can get the care you need, when you need it, all from the comfort of your own home.
Dentulu connects dentists with patients through a photo or secure video chat interface. Dentists can use the platform to provide consultations, diagnoses, and treatment plans.
Dentulu is available to any licensed dentist in the United States.
Dentists can use Dentulu to provide a wide range of dental services, from preventive care to cosmetic dentistry.
Yes, Dentulu is HIPAA compliant and takes data security and privacy seriously.
See more FAQs