STEP 1
Create account
Register as an influencer with us using basic information like name, email & contact number.
STEP 2
Promote
Share your referral link with your audience and promote Dentulu
STEP 3
Be a part of ecosystem
Your referrals help promote teledentistry and make it easier for the public to access dental care
Why

influencer marketing?

Dental influencer marketing can be an effective way to reach a larger audience and create brand awareness. It can also help to build trust with potential customers and create an engaged community around your products or services. In recent years, social media platforms have become one of the most popular ways for people to connect with brands. According to a study by TapInfluence, nearly 90% of marketers believe that influencer marketing is effective, and 82% say it's on the rise.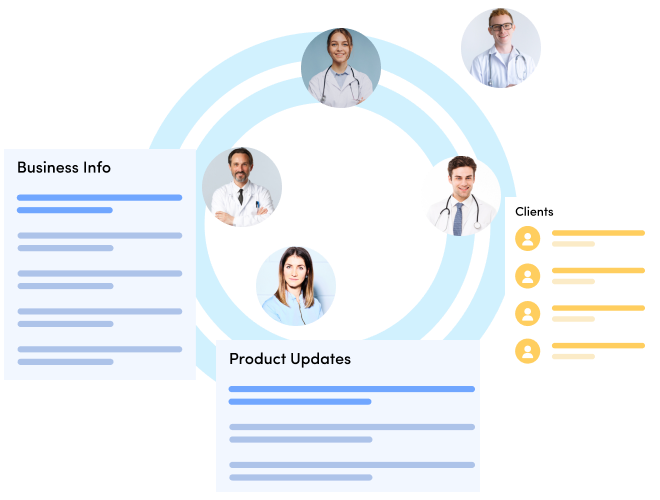 Social media

resources

You can access our extensive social media resources to transform your dull documents, dry data, and confusing communications into engaging infographics with business-approved templates. Design a social media post that is soft, clean, and ultra-sleek to post on your favorite platforms such as Facebook, Instagram, LinkedIn, Twitter & Pinterest.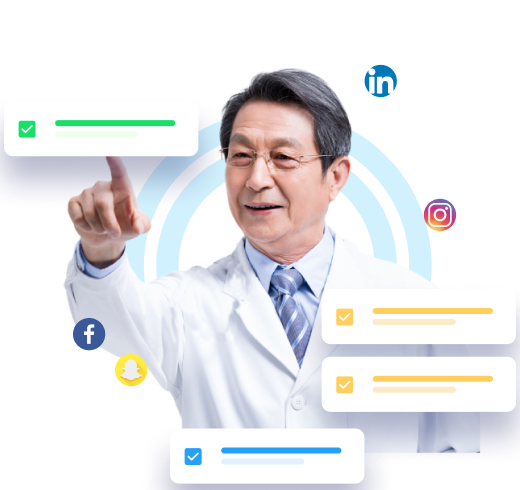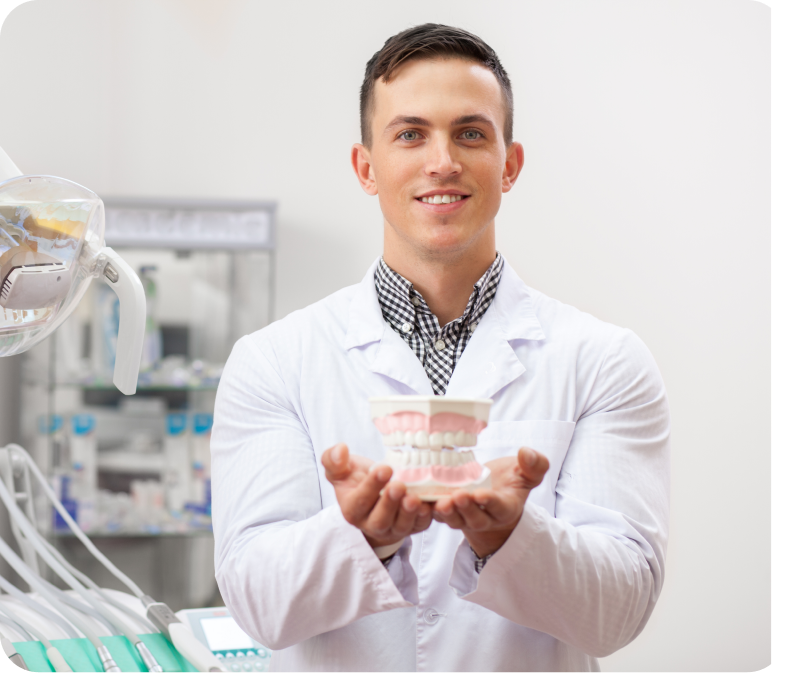 Benefits
of being a dental

influencer
You can help to raise awareness of dental health and hygiene, and encourage people to take better care of their teeth
You can use your influence to encourage people to visit the dentist regularly and to get the dental care they need
You can help to promote new dental products and technologies and help to shape the future of dentistry
You can make a significant amount of money by promoting dental products to your followers
Create a

content strategy

A content strategy is where the posts, pictures, and videos for the upcoming period are decided against a calendar. What would the content be about and how to include the latest trends? Are there upcoming festivals and national holidays that can be included in the content? With a full-time dental practice, there is not much time to do other things, which is why a content calendar is important.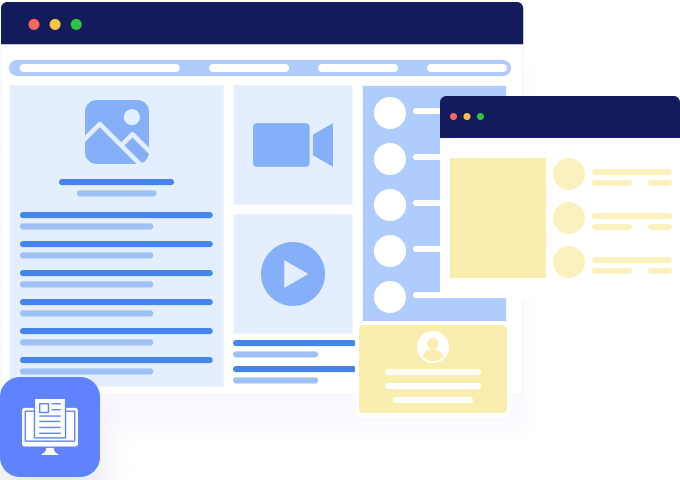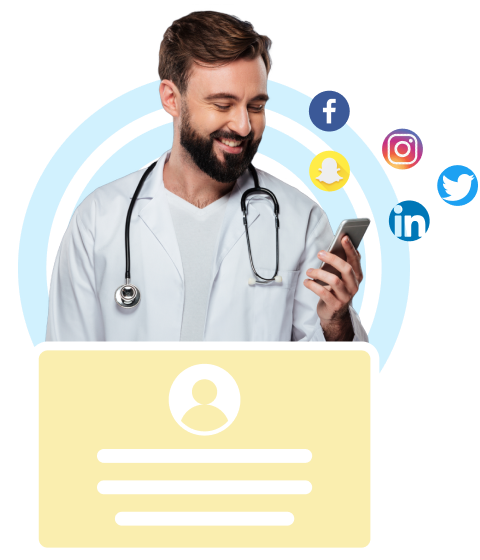 Sign up for appropriate
social media
There are several types of social media, each with its own purpose. For example, Instagram is for posting pictures, LinkedIn is for networking, and podcasts have their own social media networks. When choosing a social media platform for your business, be sure to consider your audience. Include the business address and phone number of the dental practice so that interested customers can easily connect with you.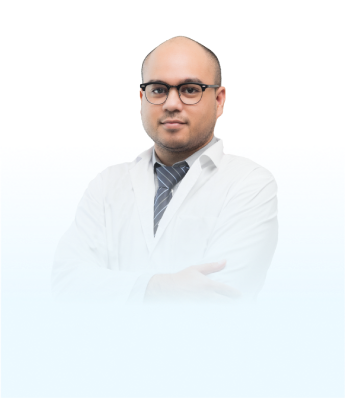 "I've been using Dentulu for a while now, and I've definitely seen an uptick in my earnings. It's been a great way to supplement my income and help pay for dental bills!"
- Dr. John Doe, DDS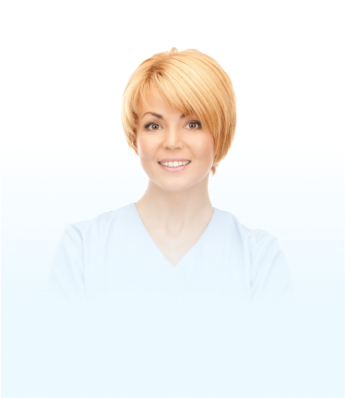 "I was really surprised at how much money I could make by just sharing my referral link with my friends and family. I've made a few hundred dollars just by getting people to sign up for Dentulu!"
- Dr. Jane Smith, DDS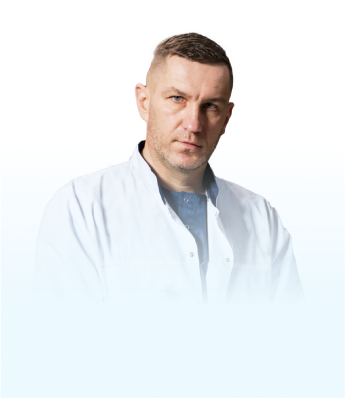 "I love being able to help people learn more about dental health and hygiene. It's a great feeling knowing that I'm making a difference in people's lives!"
- Dr. Mike Johnson, DDS
FAQs
As an influencer at Dentulu, you can help to promote our brand and help to shape the future of dentistry. You can also make a significant amount of money by promoting dental products and services to your followers.
To sign up to be an influencer at Dentulu, simply download the app and create an account. Once you've created an account, you can start sharing your referral link with your friends and family.
You can earn a percentage of the revenue generated from each referral, which can vary depending on the products or services sold.
No, there is no limit to how much you can earn through the Dentulu app.
To see how much money you have earned, go to the "Earnings" tab on the Dentulu dashboard. From there, you can choose to withdraw your earnings to your bank account.
If you have more questions, feel free to reach out to us at support@dentulu.com and we'll be happy to help!
There are no specific requirements to be an influencer at Dentulu. However, we do ask that you have a strong social media following and are passionate about promoting dental products and services.
See more FAQs