Join America's fastest-growing
dental network

now!

We're on a mission to provide cutting-edge solutions to millions of customers and create amazing customer experiences.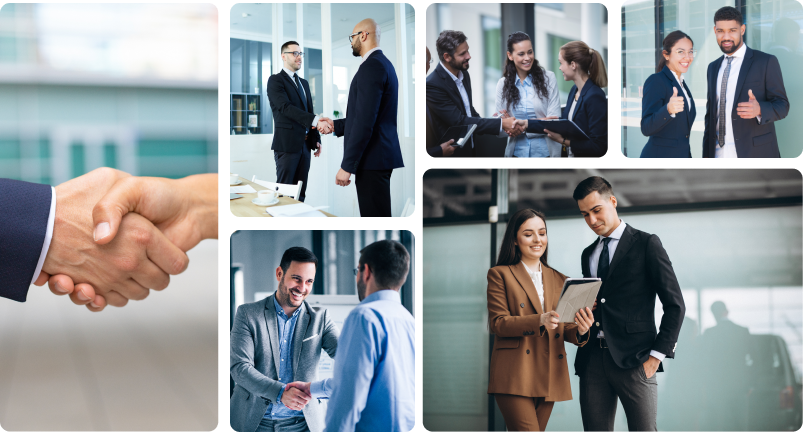 Join the
Dentulu's Community!
Welcome to Dentulu's Partner Program! We are thrilled to have you join us in providing exceptional dental care services to patients. Our program is designed to help dental providers simplify their workflow and improve patient satisfaction by utilizing our innovative technology solutions.
Our cutting-edge e-prescription services, integrated tools, and value-added offerings will support you in delivering the best care to your patients. We look forward to working with you and helping you achieve your business goals.
Partner
Journey
At Dentulu, we value our partners and are committed to providing a smooth and seamless journey as you become a part of our team. From start to finish, we will be there to support you every step of the way. Our dedicated onboarding team will provide training and resources to help you fully understand and utilize our platform to its fullest potential. We will also offer ongoing support to ensure your continued success. With Dentulu, you can be confident in your ability to provide exceptional services to your patients. Join us on the journey to revolutionize the dental industry!
Reach out to Dentulu and learn about Dentulu and its services.

Submit a partnership interest with Dentulu.

Have a call with the Dentulu partnership team to discuss your business and goals.

Sign the partnership agreement and complete the onboarding process.

Dentulu may also offer integration support on to our platform to ensure seamless customer experience at both ends.
Launch and market your partnership with Dentulu, and receive support from the Dentulu team.
Partnering with Dentulu:
A path to growth and success
At Dentulu, we believe that partnership is the key to success in the ever-evolving healthcare industry. That's why we offer a comprehensive support program to help our partners grow and succeed. Our support program includes:
Product Support
Our dedicated team provides top-notch product support to help you get the most out of our dental telehealth platform.
Integration with Ecosystem
Our world-class software integrates seamlessly with your ecosystem, providing a powerful and efficient solution for your customers.
Custom Logins and Portals
Our custom login and portal solutions help you manage your customer interactions with ease and efficiency.
Marketing Support
Our marketing team provides support to help you promote your partnership with Dentulu and reach your target audience.
Profit Sharing
Our profit-sharing program rewards you for your success, ensuring that our partnership grows together.
Dental Provider Network Support
Our extensive dental provider network provides you with a broad range of resources and support to help you succeed.
At Dentulu, we are committed to helping our partners grow and succeed. By partnering with us, you'll have access to the resources, support, and expertise you need to thrive in the dynamic healthcare industry.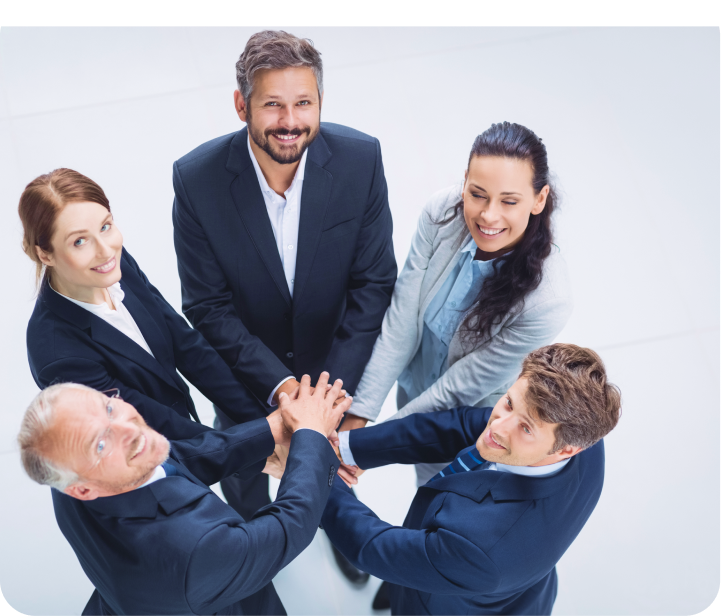 Benefits
Here are a few benefits of opting Dentulu
Access to the extensive dental community
Zero charges on signing the partnership
Working with industrial experts and trainers can help you grow your business.
Smooth and transparent payment methods
Co-marketing opportunities to amplify your reach
Continuous product improvements based on feedback from partners and customers
Partner newsletter with product updates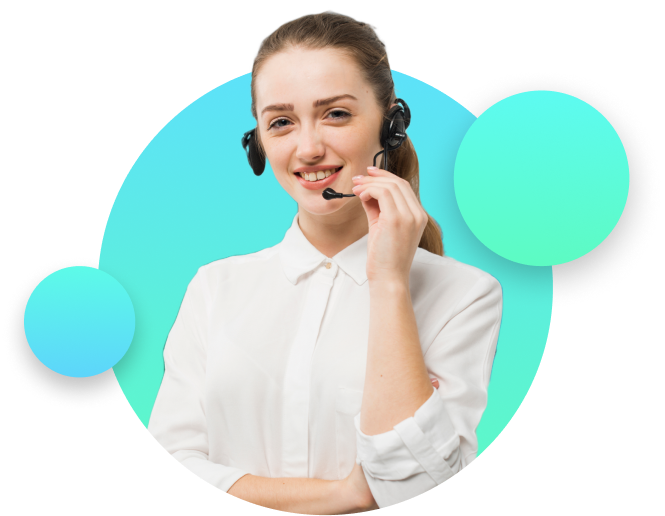 FAQs
The process to become a Dentulu partner involves reaching out to us for a partnership inquiry, after which we'll schedule a demo and discuss the partnership terms and details. Once both parties agree on the partnership, the integration process can begin.
Dentulu provides a range of support to partners, including product support, integration with their current ecosystem, custom logins and portals for customers, marketing support, profit sharing, and dental provider network support.
Dentulu has a robust API that allows for seamless integration with your existing ecosystem. Our team will work with you to ensure a smooth and efficient integration process.
Yes, Dentulu provides custom logins and portals for partners to help manage their customers more effectively.
Yes, Dentulu provides marketing support to partners, including promotional materials and joint marketing initiatives.
Yes, Dentulu offers profit sharing opportunities to its partners. The exact details of the profit sharing structure will be discussed during the partnership negotiation process.
Dentulu supports the dental provider network by offering various virtual dental services and streamlining the process for dental providers, which results in a more efficient and effective system for both providers, dental professionals and patients.
Partnering with Dentulu can benefit your company in several ways, including increased revenue through profit sharing, improved customer satisfaction through efficient processes, and access to a wider dental provider network.
The timeline for the partnership process depends on the specific partnership terms and details. However, the integration process typically takes 4-6 weeks depending on what levels of integration it may require.
The minimum requirements for partnering with Dentulu vary based on the specific partnership terms and details. However, Dentulu typically requires partners to have a minimum customer base and meet certain technical requirements for integration.
See more FAQs